Nicosia Dental Polyclinic
Dr George Taramides and Dr Marios Taramides established Nicosia Dental Polyclinic in 1995. Dr. George Taramides is known for being the first person to insert a dental implant in Cyprus in 1989, making him a pioneer in implant dentistry.
The clinic offers a comprehensive range of dental treatments and prevention methods that meet the highest standards of dental care in Europe and the US. We aim to create a welcoming and comfortable environment while maintaining strict hygiene standards. Our clinic has a strong artistic touch, as seen in our art books in the waiting room and the ancient and contemporary art pieces displayed throughout the clinic.
Our primary objective is to provide our patients with a standard of care that exceeds their expectations. We strive to create a warm and personalized approach, in a calm and welcoming atmosphere, using the latest state-of-the-art technologies and instruments to restore our patients' youthful, natural smiles.
Company Information
Year of Establishment
1995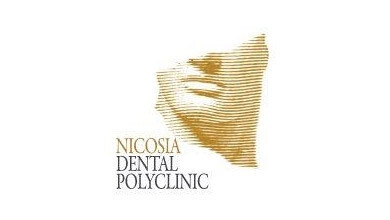 Address & Contacts
Street Address
Krete 5 , Nicosia 1060 , Cyprus
P.O. Box: 2011
Contact
Working Hours
now
Normal Opening Hours
Mon:

08:30-13:00

15:00-18:30

Tue:

08:30-13:00

15:00-18:30

Wed:

08:30-13:00

15:00-18:30

Thu:

08:30-13:00

15:00-18:30

Fri:

08:30-13:00

15:00-18:30

Sat:

Closed

Sun:

Closed